The Situation That E-scooters Are Facing
Now we commonly can see E-scooters in high streets and back lanes, but it still belongs to a new mode of transport, it rules still changing across Europe nowadays. That means the rules for the users are still diversifying throughout Europe. So what leads to such situation?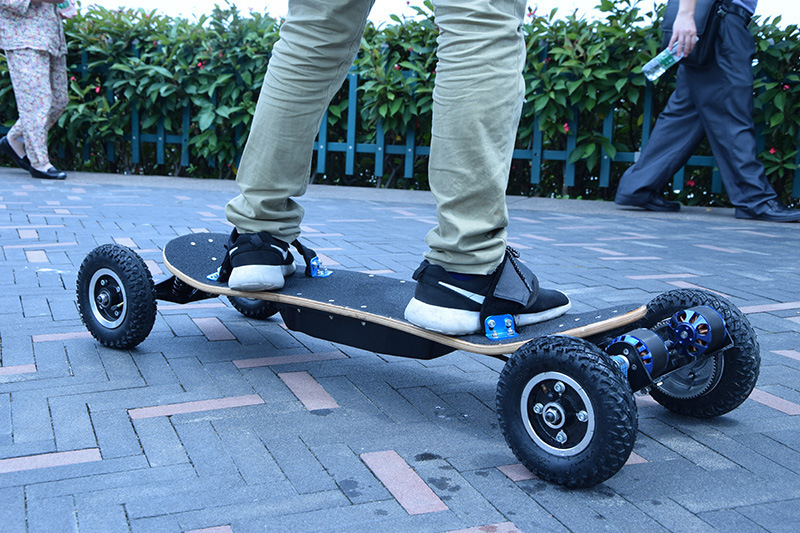 There are around 15,000 escooters shuttle back and forth everyday. Strict trules are made by transport department, such as one person one e-scooter, no more than 20km/h, could only drive on streets or bike paths. Even so, there are still some severe accidents happened cause by e-scooters. Besides, e-scooters are abandoned anywhere, cluttering up pulic spaces.
Nevertheless, e-scooters has created more than 1 million in revenues for the city of Paris.
While most countries have legalised e-scooters, they remain largely illegal in the UK. In some countries, they may be used on roads, while it still forbidden in that remains countries. Additionally, as the Paris example shows, cities can impose additional rules to regulate e-scooter usage.